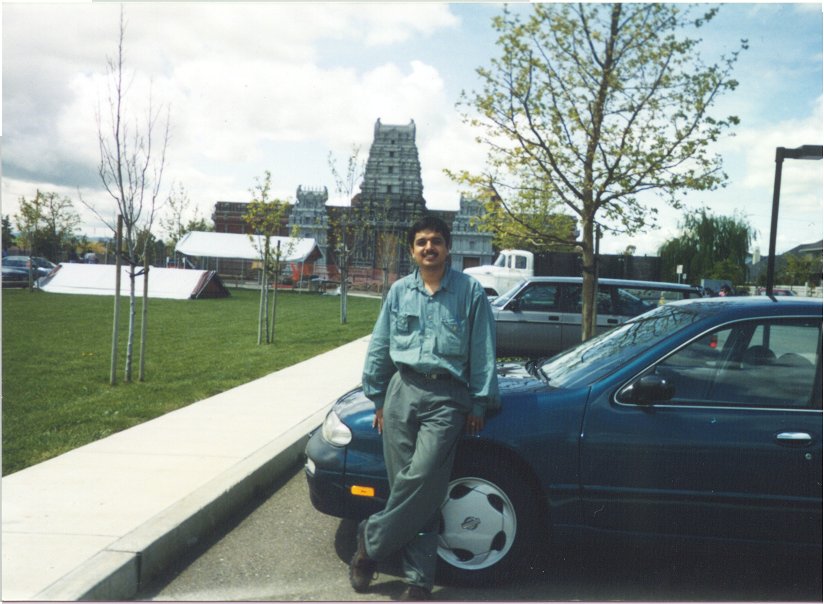 I have many interests. A brief summary :
| | |
| --- | --- |
| | Trekking. |
| | Reading Books - Technical and Non Technical. |
| | Playing Games. |
| | Stock Markets and Investments. |
| | Driving in my car. |
| | Traveling. |
I love trekking and adventure sports. I had been Trekking to only one place in the Charmudi Ghats in India. That place is the Mullaianagiri. I have written more about it in the Trekking section. In the United States, I had been trekking in the State of Washington. Some trekking spots I had been to are the Rattle Snake Ridge and the Olympic National Park. I plan to go on more trekking trips as time permits.
I love reading. Books are one of your best friends. You can trouble them whenever you want to and they entertain you all the time and the best part is you really don't have to be bothered about anything like time, situation...or anything for that matter. Technical books include books on technologies I like such as Visual Basic, COM/COM+, ASP, HTML/DHTML and web based technologies. Non-technical books usually involve books on Spiritual Matters. I don't have too much interest in philosophy but in spiritual subjects - the two are different. More on this in my reading section.
About games...well what else can you expect from an Indian? Cricket, of course. Cricket along with Chess, Badminton, Table Tennis and Video Games like Age of Empires and descent for some of my favorites. More on it in the games section.
Driving my car is one think I like most. I usually would like to take my car out of the city on drives in the country side. Usually the roads are wide and less congested with traffic. Surrounded by greenery, it's truly a fantastic experience and an enjoyable pastime. More on it in my driving section.
Traveling is covered in my Traveling section. I have traveled across Southern India in the states of Karnataka, Tamil Nadu, and southern parts of Andra Pradesh. This is in India. In United States of America, it's most of the west coast. The states of Washington, Oregon and California. I also had a chance to ride and look at the States of Montana, Wyoming and Idaho. More covered in my travel section.