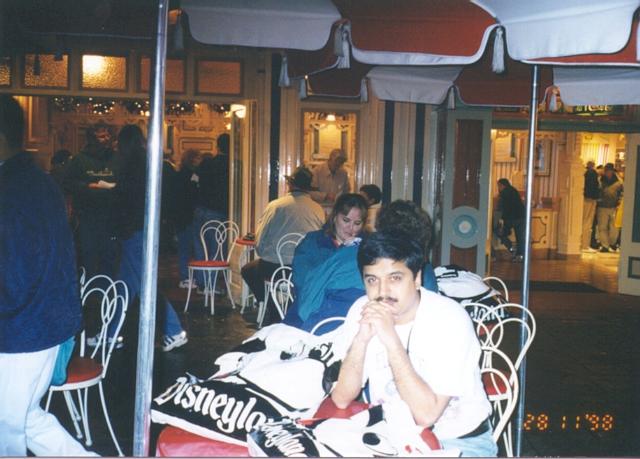 I browse a lot during spare time. This is usually on technical sites and websites that interests me. I will put on a few links that interest me and which I visit usually.
Technical Sites :
Non Technical Sites :
Hope you liked these links. If you know of any good links please email.